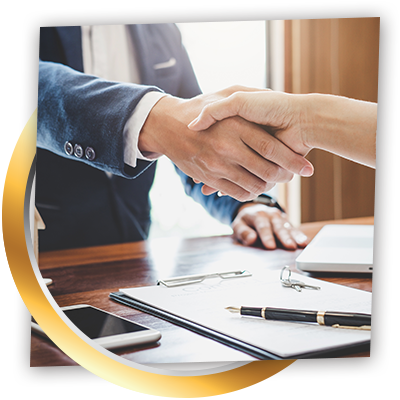 Running a business is challenging enough — let the insurance experts manage the insurance side of things.
Oracle Insurance Group, Inc. is a full service insurance company dedicated to helping clients secure the right coverage to mitigate risks and protect their investments.
Whether you're a medical professional looking for ways to defend yourself against malpractice lawsuits, the owner operator within 48 states who needs to right coverage with the proper filings, or anything in between or beyond, you've come to the right place. Since 2006 we have been helping clients just like you meet their insurance needs.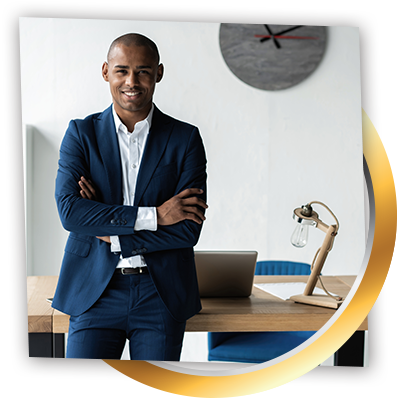 What to Expect
When you partner with Oracle Insurance Group, Inc you can expect that:
You will be treated like a number one priority. You will always receive the personalized attention you want and expect.
We will always seek to balance coverage and protection with cost effectiveness.
You will be working with risk management specialist and OSHA Certified agents.
We will perform routine risk analysis for your business to make sure you are aware of any weaknesses or potential risk in your industry.
A solid and efficient service team and an agent that you can count of as part of your trusted advisor team of professionals.
You as the client, tell us what you expect from us and we will get the extra mile.
Sign Up for Our Newsletter